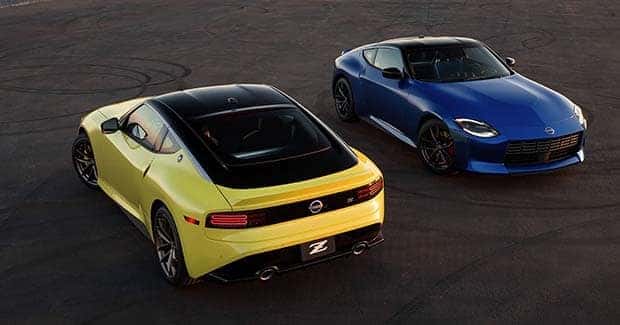 Instantly Recognizable
The all-new Nissan Z serves up classic sports car proportions of a long hood and a short rear deck. Combined with iconic Z styling elements, it creates a completely modern design yet immediately identifiable as a Nissan Z.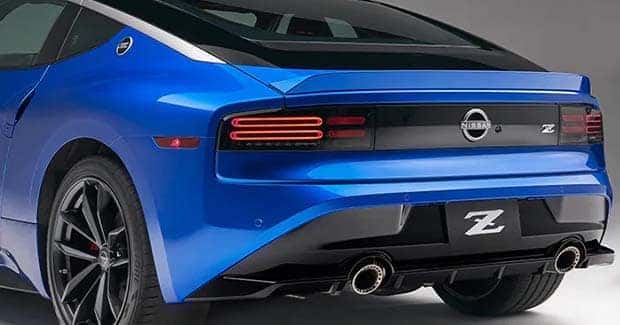 Iconic Taillights
The Z's rear taillights were inspired by the 90's 300ZX. Simple and clean, LED lighting with a double-layered 3D design makes them modern and brilliant. The lower fascia with dual exhausts? Who can't wait to hear those sing!